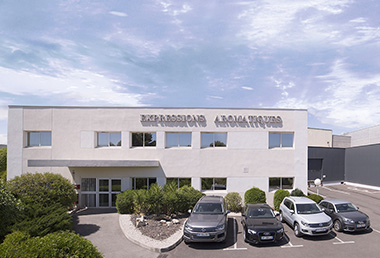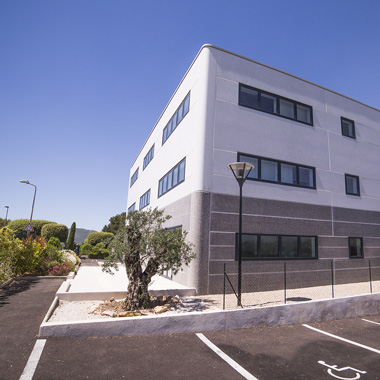 About Us
Nestled in the heart of the Grasse region in southern France, Expressions Aromatiques first opened its doors in 1999. From the outset, the company has been specialised in the creation, development, production and distribution of flavourings for the food and beverage industry.
Every day, our teams put their creativity and expertise to work for our clients, providing innovative and tailor-made solutions for their product requirements. We work in collaboration with industries in the food processing sector, as well as pharmaceuticals and para-pharmaceuticals manufacturers and animal feed suppliers.
Each year, profits are reinjected back into the business in order to ensure optimum levels of innovation, quality and safety; a strategy that has helped Expressions Aromatiques to establish itself as an influential and widely-recognised operator in the food flavourings market.
International development has been a priority for the company since operations began. As a result, 90% of our current revenues are gained from exports, and our products are marketed in sixty countries around the world. In recent years, the company has successfully strengthened its position in the French market as well.
Organisation
A tightly-knit and highly efficient team of over 80 experienced professionals, working together to provide flavouring solutions adapted to specific requirements:
Eric GIRONE
R&D Director: Vincent CARPENTIER
Commercial & Marketing Director: Daniel BUISSON
Technical Director: Pierre CLAVIER
Financial Director: Régine GIRONE
Quality Assurance Manager: Hinda BEN LABIDI
Purchasing Manager: Valérie JULLIEN
CEO:
Key Dates
1999
The company is founded in southern France, near the town of Grasse – the historic capital of perfumes and flavours industries.
2000
Foundation of the Algerian branch of Expressions Aromatiques.
2003
A new 2,500m² factory, office and laboratory facility is built in Mouans Sartoux (Grasse region).
2007
The company strengthens its position in the Asian market.
2010
The company strengthens its position in the African market.
The Les Echos newspaper awards the company its Performance Prize in the "Export" category.
Member of the "Oséo Excellence Network 2010", a network uniting almost 2,000 companies known for their significant export activity.
2013
First participation in the FIE (Food Ingredients Europe) event.

Member of Pôle Innov'Alliance (formerly Pôle PASS), a flavours and fragrances innovation centre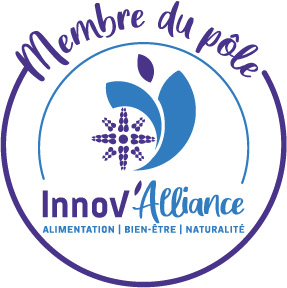 2014
€6m investment towards the enlargement and renovation of the company's laboratories, as well as the construction of new production and storage facilities (+ 3,000 m²).
Acquisition of a 'Roxane' fully-automated weighing robot.
Company obtains ISO 22 000 certification.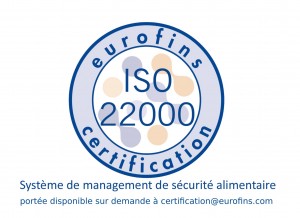 2015
Patent filed for a new procedure for manufacturing flavours that are encapsulated via extrusion, the result of over 5 years of research and development.
Company receives the 'Bpifrance Excellence 2015' label, awarded to the most promising companies in their given sectors.
Launch of a range of certified organic flavours (approved by the Ecocert body).

2016-2018
New spray-drying equipment: a pilot spray-dryer and a spray-drying tower.
4M€ investment for a new extrusion system: a pilot device and an industrial extruder.
At Expressions Aromatiques, expertise is defined by:
In-depth knowledge of current markets
recognised expertise in the sourcing of raw materials
an experienced R&D team
high-performance research and manufacturing tools
These various key elements are what allow us to develop innovative flavourings in a cost-effective manner, tailored to the aromatic profiles required by our clients and in accordance with relevant legislation.
Corporate Social Responsibility
Gender equality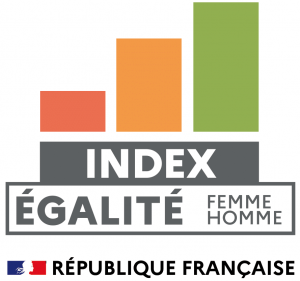 Expressions Aromatiques is proud to announce a gender equality index score of 98 out of 100 points. (French law of September 5, 2018 on the Freedom to choose one's professional future)
This index is calculated based on five indicators:
The gender wage gap
The difference in individual salary increase
The difference in promotion
The number of wage increase after a return from maternity leave

The number of employees of the under-represented sex among the 10 highest earners
Our commitment to the planet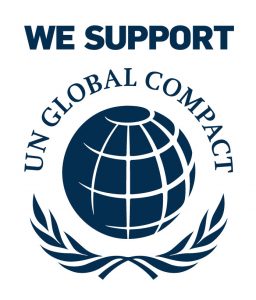 In 2019, Expressions Aromatiques decided to take part in the United Nations Global Compact initiative. As a Global Compact committed company, we are aligning our operations and strategies with ten universal principles in the areas of human rights, labour, environment and anti-corruption.

In order to continue to operate our business responsibly and sustainably, we also became a member of the Sedex organisation. Sedex is one of the world's leading ethical trade membership organisation, working with businesses to improve working conditions in global supply chains. Sedex provides practical tools, services and a community network to help companies improve their responsible and sustainable business practices and source responsibly.